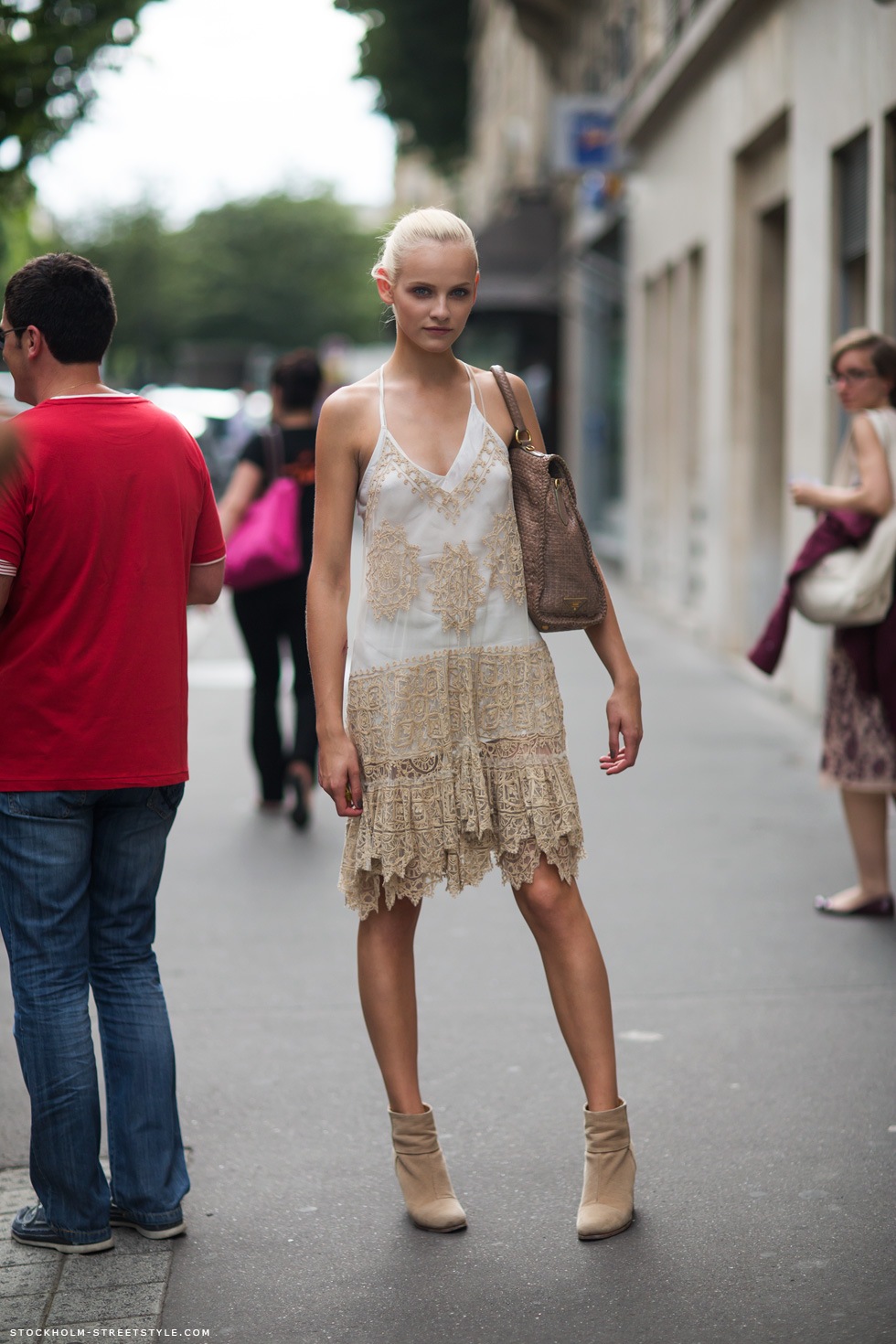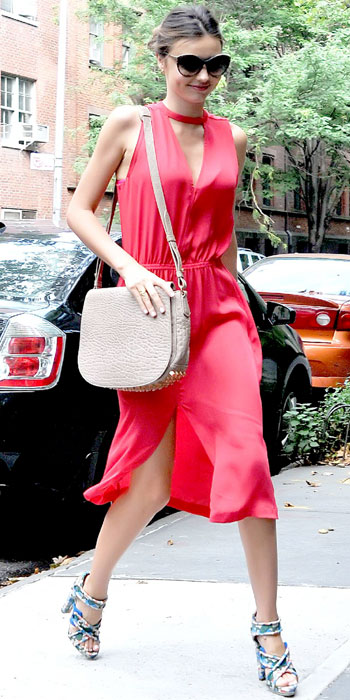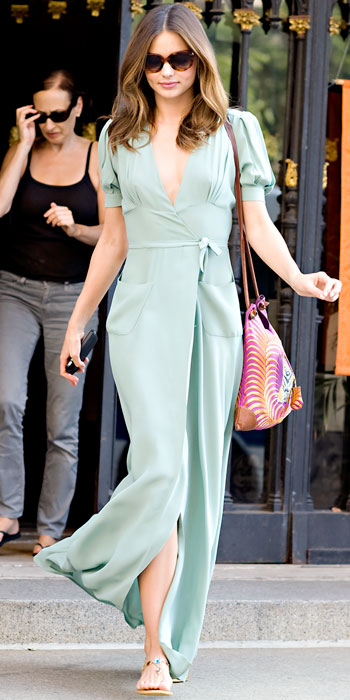 I've been stuck in the office all week working long hours, so I haven't been able to enjoy the sunny warm weather.
Instead, I've been dressing in unseasonal layers in order to endure the A/C in our building. It basically
feels like I'm sitting in a walk-in freezer all day... Bring on the summer dresses! Have a great weekend!!!