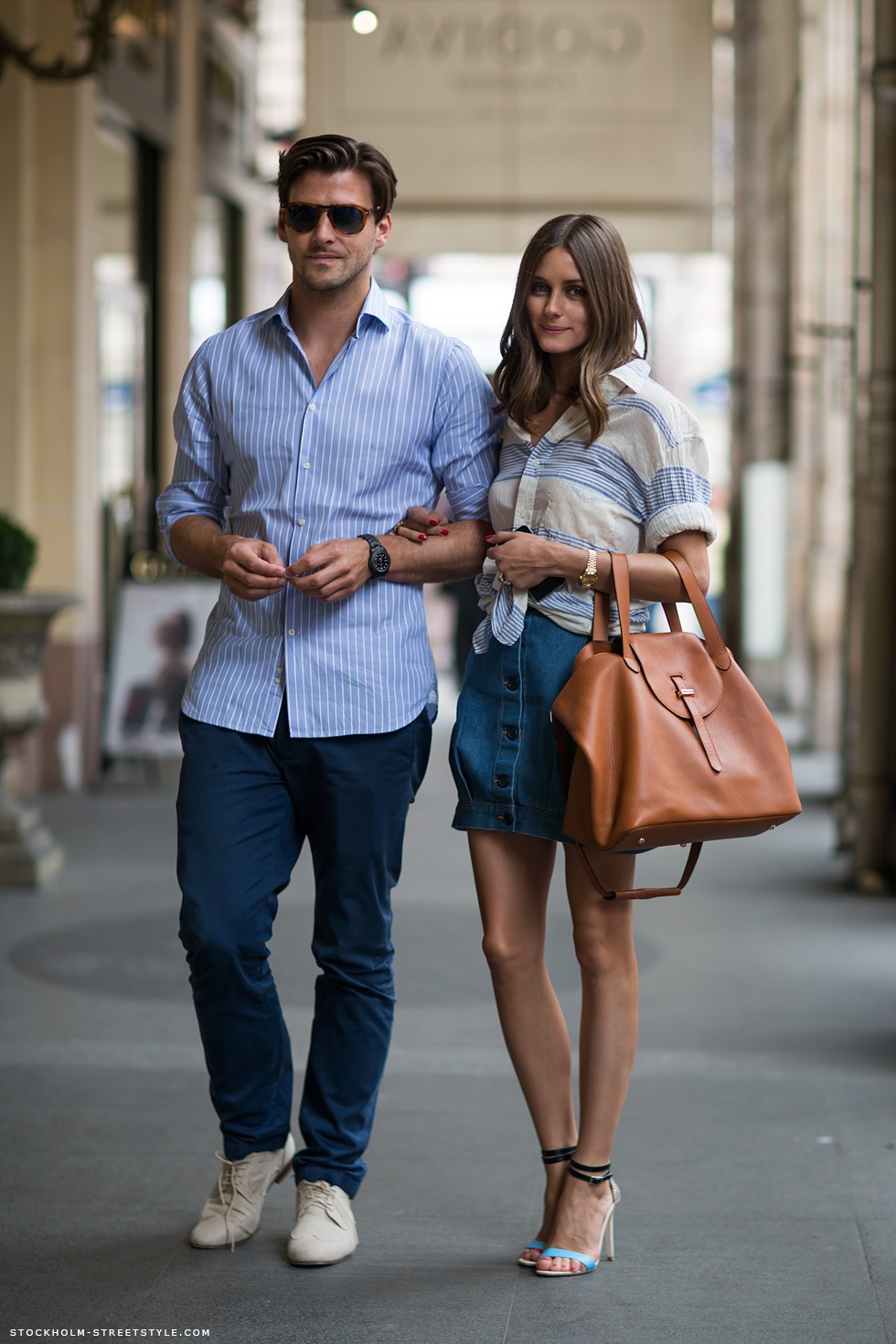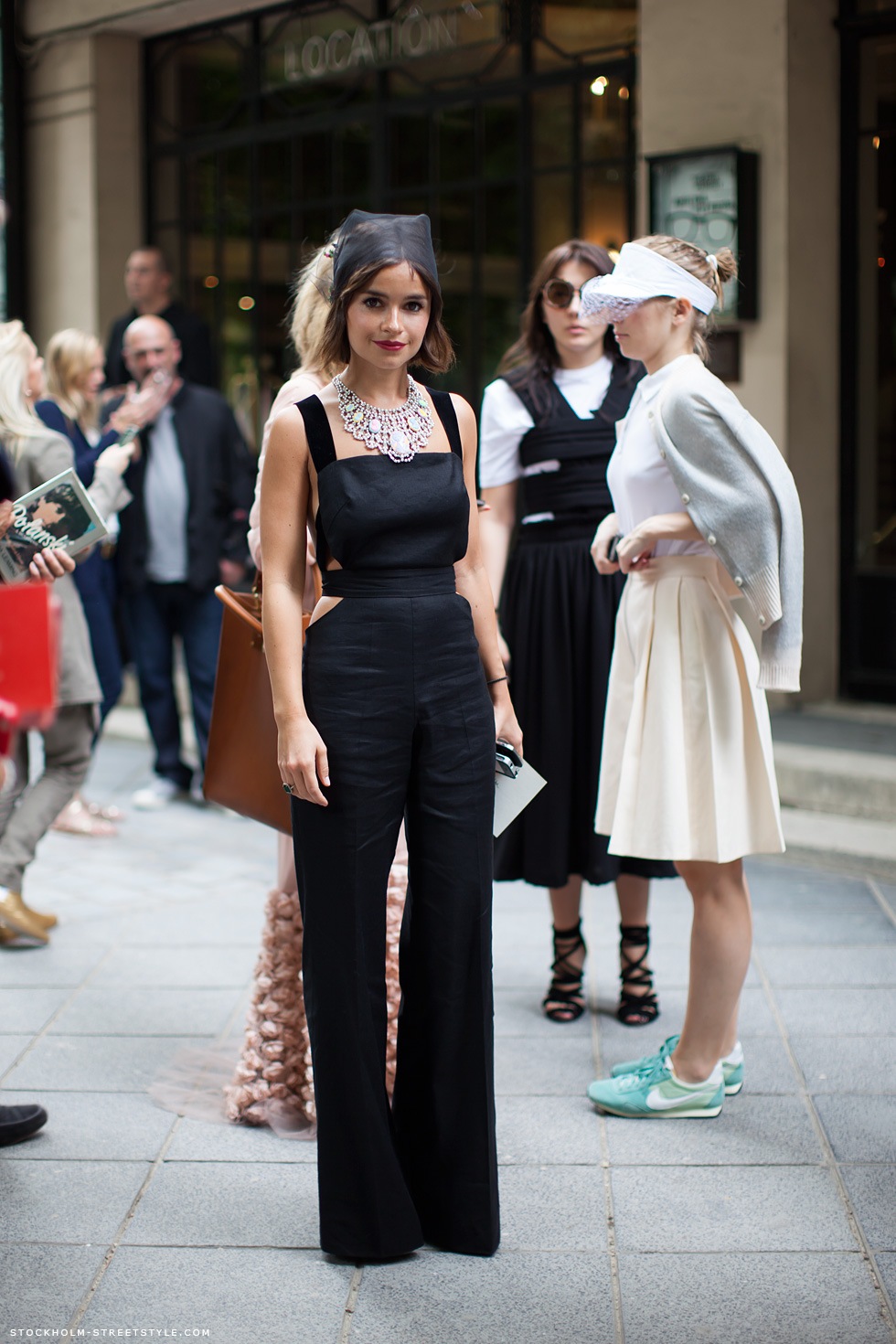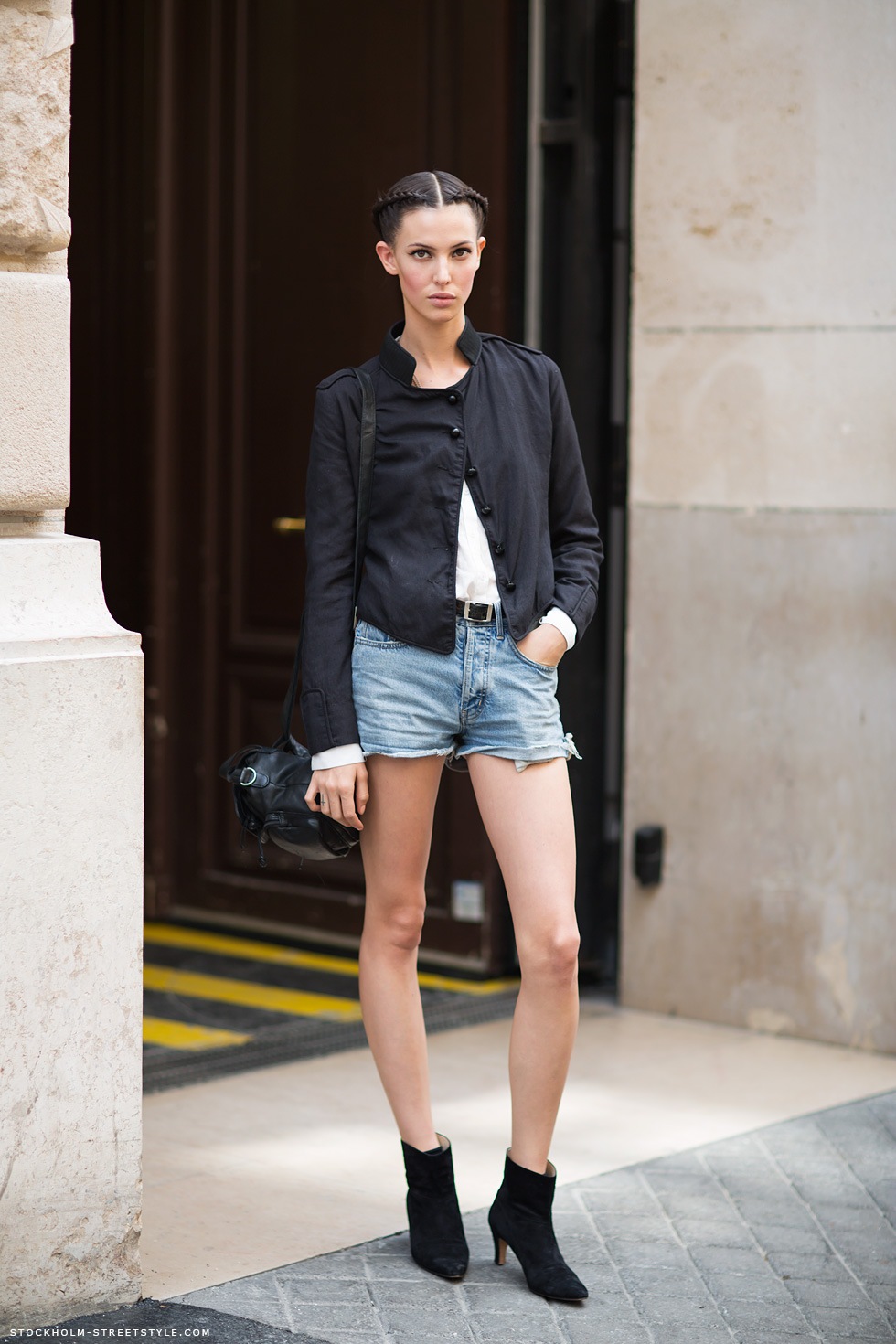 After a long overdue girls weekend, it's time to face reality and go back to work.
The only thought that I can manage to put together is - How long until it's the weekend again?
So I needed a little bit of inspiration to get myself going this morning.
A little bit of Miranda, Olivia, Miroslava and Ruby to start the day!
How's your Monday so far?