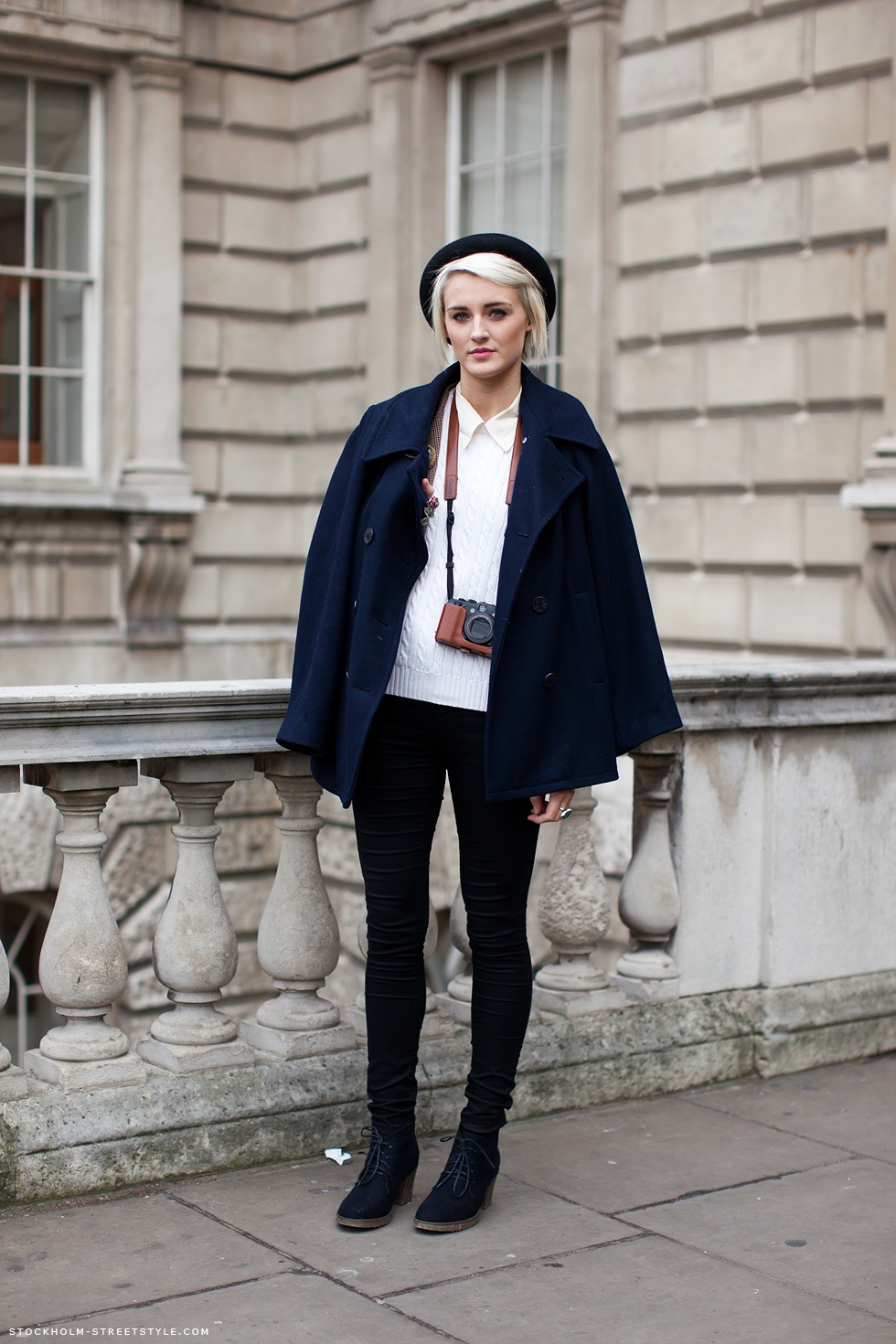 It's not a necklace. Or a bracelet. Or even a new pair of earrings. And nope, it's not a purse.
Why it's a camera of course! DSLR's have been spotted around many necks, shoulders, arms and wrists.
You don't have to be afraid of looking like a tourist anymore. Everyone's doing it.