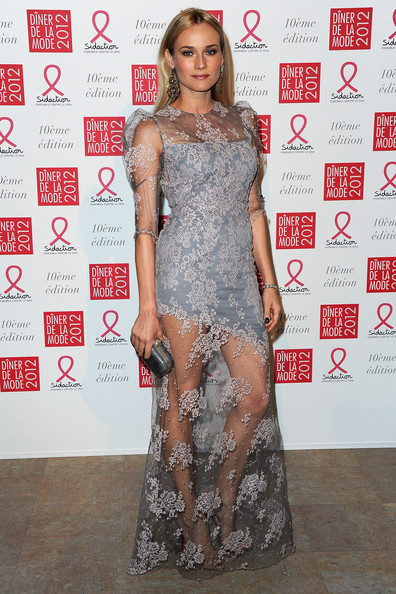 Is it just me, or has there been a lot of chatter about Erdem?
First, the designer gained much attention when a certain Duchess of Cambridge
Since then, the already well-known Montreal designer's stock has soared.
Just in the past month, Diane Kruger, Jessica Alba and Michelle Williams have all
been seen in the designer's frocks.
From lace to the hottest print of lately, floral, his designs remain ladylike and feminine.
His pre-fall collection combines print and a hint of lace, both familiar with what he did in spring,
however the designer took a very different approach with colour...
"I guess, every season, part of the process is wanting to contradict what you did last time"
Source & Photos: Popsugar, style.com